Wondering how you can capitalize on free time and make money from home? Look no further, we have got you covered here.
With the rise of the digital era and the internet, global borders have become obsolete. Social Media has become a major marketing tool, and artificial intelligence has replaced human jobs. This has given rise to a plethora of opportunities to make money from home. Ranging from freelancing, affiliate marketing, and online tutoring to blogging and web designing, there is a myriad of opportunities. However, you must also be careful with regard to the medium you choose. With opportunities come problems, like spams or fraudulent services on the web. Be wary of them.
Here are five options you can explore to make easy money sitting at home.
Freelancing Websites
This one seems obvious, doesn't it? This may be one of the easiest and most popular ways to make money online. Websites like Fiverr and Upwork offer a wide variety of opportunities for freelancers to offer their skills for money in return. Using these platforms, you can browse through a plethora of tasks and pick the one that suits your skillset. These can include content writing, logo designing, translating, music composition, and so on. However, you will only be paid once your client approves of your work, meaning you may have to revisit it several times.
Moreover, some of these websites require you to have a PayPal account for payments. Therefore, before making an account, find out if PayPal is operational in your country or not. Or reach out to a friend or family member that has PayPal and is willing to take and transfer payments to you.
Here are a few examples of some famous freelancing websites that will help you make money online:
Freelancer (Get free $20 with this affiliate link!)
You can further explore your options on freelancing groups on platforms like Facebook and LinkedIn. These groups are easy to join and you can get orders without having to go through the hassle of creating profiles and the bidding process on the sites mentioned earlier. I closed five orders last week just through these groups.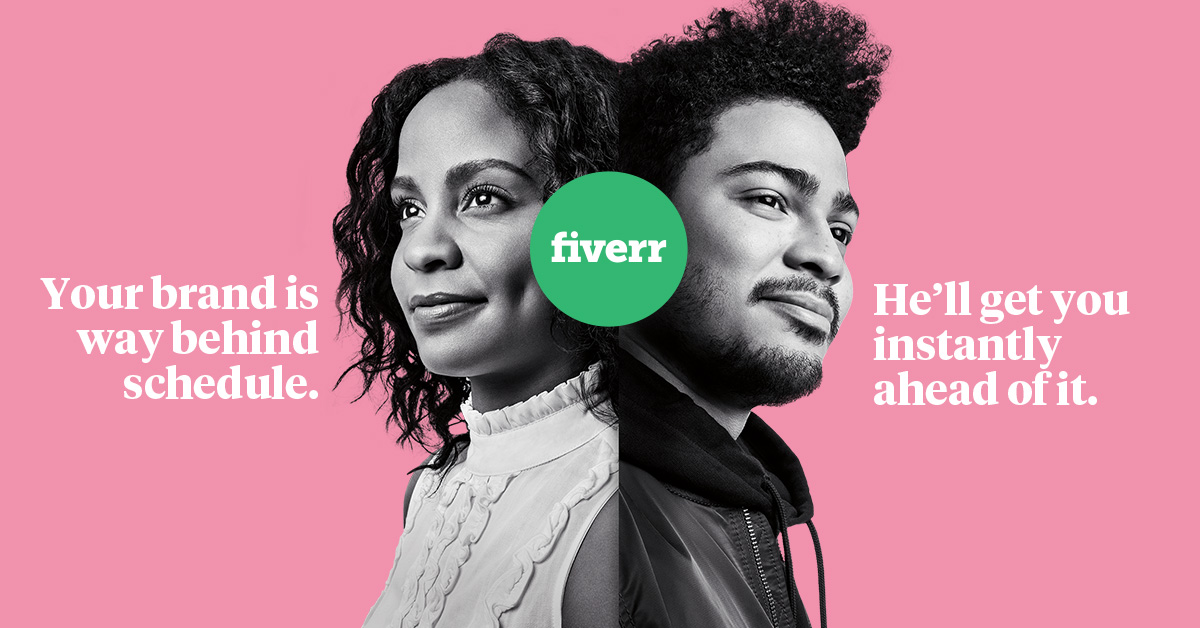 Online Tutoring
With COVID-19 currently forcing students to study online, the demand for virtual tutoring is also rising. Websites like Vedantu and MyPrivateTutor offer platforms for online tutors by connecting them with potential students. Moreover, the advent of social media has allowed people to market such jobs on them as well. Keep an eye out for these by joining relevant groups on the like of Facebook. This provides you with a much larger market as compared to traditional tutoring. When online, you can reach a worldwide audience as compared to just a local one. However, this may require you to be an expert in a certain subject or subjects. The more expertise you have, the more money you will make. Here are a few platforms you can use:
Start a Blog or Website
This may be the most fun way to make money online. That is if you write about something you're passionate about. Moreover, the process has been made easier with the introduction of software such as WordPress and Wix that help you with easy layouts for blog designs. You can monetize these blogs through advertisements, affiliate marketing, product reviews, and so on. Blogs may take time to start making you money, but if you are doing something you love, that wait will be worth it. Moreover, you could practice affiliate marketing once your blog takes off. This is the process by which you link viewers to someone else's products from your website/blog. When the viewer buys that product, you earn money. Here are a few software you can use to build and run your own blog or website:
Once you've set that up, just get writing! Sooner or later, you'll have enough readers to land juicy affiliate deals – and to earn a tidy sum from referrals every time you place a link.
YouTube
This is one of the highest-potential earning opportunities online. It is an opportunity for you to show your creative side. Every platform we have mentioned can be incorporated on YouTube. Online Tutoring? Make an educational channel. Blogging? Start making videos of content. The possibilities are endless. However, to earn more money from your videos, you will need plenty of views and subscribers. The more subscribers you have, the more money you make. To get a better idea about YouTube's monetization policies, click on the link below.
Sell products online
Got used books laying around? Equipment you no longer use? An old phone that still works? Sell them online. Websites like Alibaba, ebay and olx allow you to sell used or old products online. This is a more short-term solution but can make you quick and easy money. You can also buy goods locally for a cheaper price and sell them for a profit online. Eventually, you can even start your own website and sell your own products on it. In the meanwhile, here are a few websites you can use to sell products and make money online:
The best way to make some quick cash is to sell your jewelry and watches if you happen to own expensive pieces. Because physical assessment is needed, this isn't possible to do online, but you can always look for a watch buyer near you to get a good deal.
With COVID-19 forcing most businesses online, you have an excellent opportunity to take advantage. You can use these, and other resources, to sustain yourself by staying home but making money in the process.